Our Best Solutions
High-pressure homogenizers and pumps across diverse industries
At FBF Italia, we design and build homogenizers and volumetric pumps suitable for a range of sectors, from the food and cosmetic to the chemical and pharmaceutical industries.
Through continuous research and the use of special materials subjected to stringent quality checks and impeccable durability tests, we offer machines that epitomize the excellence of Made in Italy.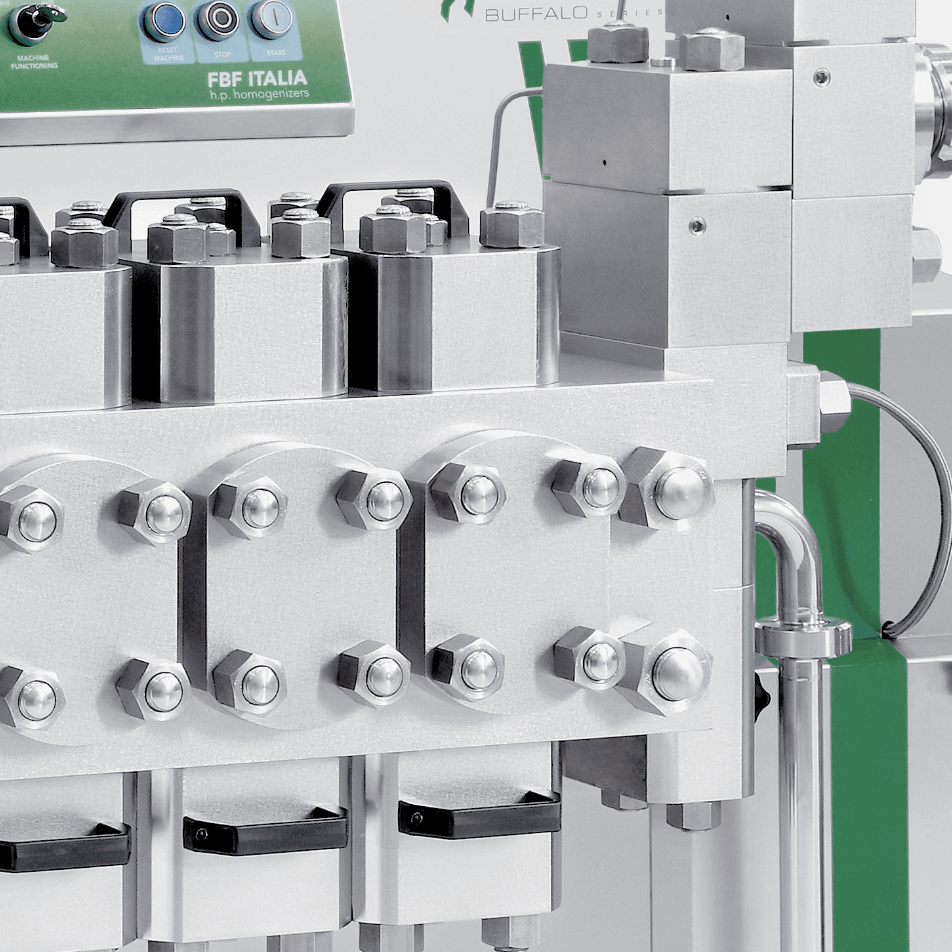 Why Opt for FBF ITALIA
Unmatched quality and expertise at an affordable rate
Thanks to our extensive background in this field, we can promise the finest product based on the specific needs voiced by our customers, presenting them with the best solution at a competitive price.
Our products are respected and purchased all around the world, a testament to the trust we've nurtured over years, making us a go-to for manufacturers and end-users across multiple sectors.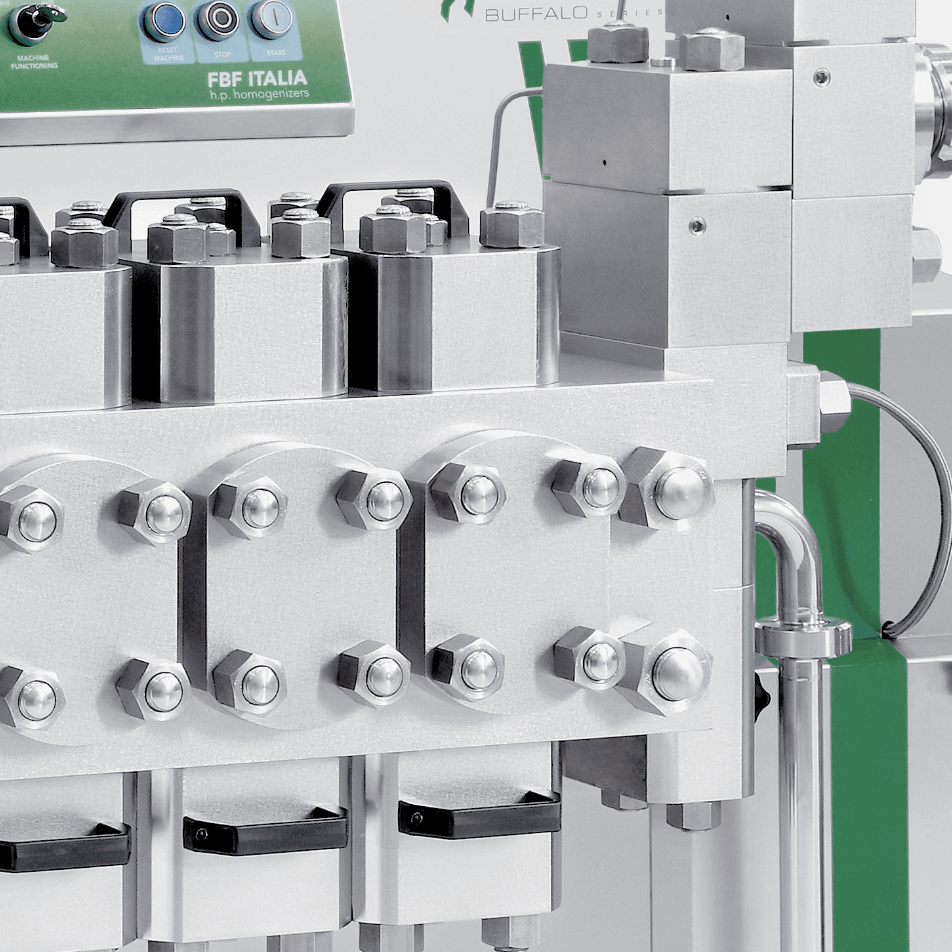 Experience the power of connection

your first step towards acquiring top-notch homogenizers and volumetric pumps Allow our vast knowledge
and skill to elevate your business landscape.
MISSION
Always by your side
For us, selling machines is just a part of the equation. We deeply believe that customers should expect and receive consistent post-sale support.
At FBF Italia, we're always there for our clients, recommending only top-quality, affordable, and quickly available technologies.
With our highly skilled teams present in more than 40 countries globally, we can provide direct on-the-ground assistance wherever required.
Any replacement part prone to wear is readily available in our warehouses and can be shipped to our clients in a matter of hours using express delivery services.
FBF ITALIA IN THE WORLD
We Boast an Extensive Sales/Support Network
Our distinguishing feature is our remarkable sales and support network that sprawls globally. With a pervasive presence in Italy and over 40 countries worldwide, we assure our clients of immediate technical support.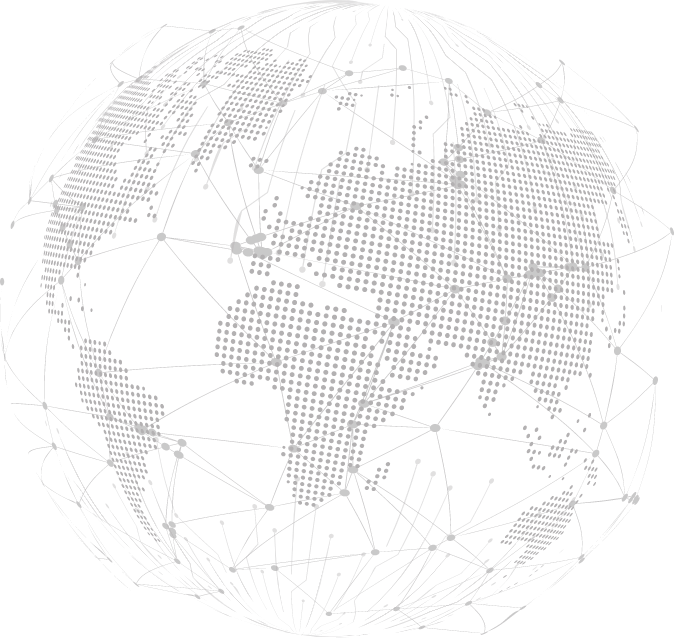 HOW CAN WE HELP YOU?
Fill out the following form
and we will get back to you