Our Top Solutions
High-pressure homogenizers and pumps for various sectors
At FBF Italia, we design and manufacture homogenizers and volumetric pumps applicable across various industries such as the food, cosmetic, chemical, and pharmaceutical sectors.
Through continuous research and the use of special materials subjected to stringent quality checks and impeccable durability tests, we offer machines that epitomize the excellence of Made in Italy.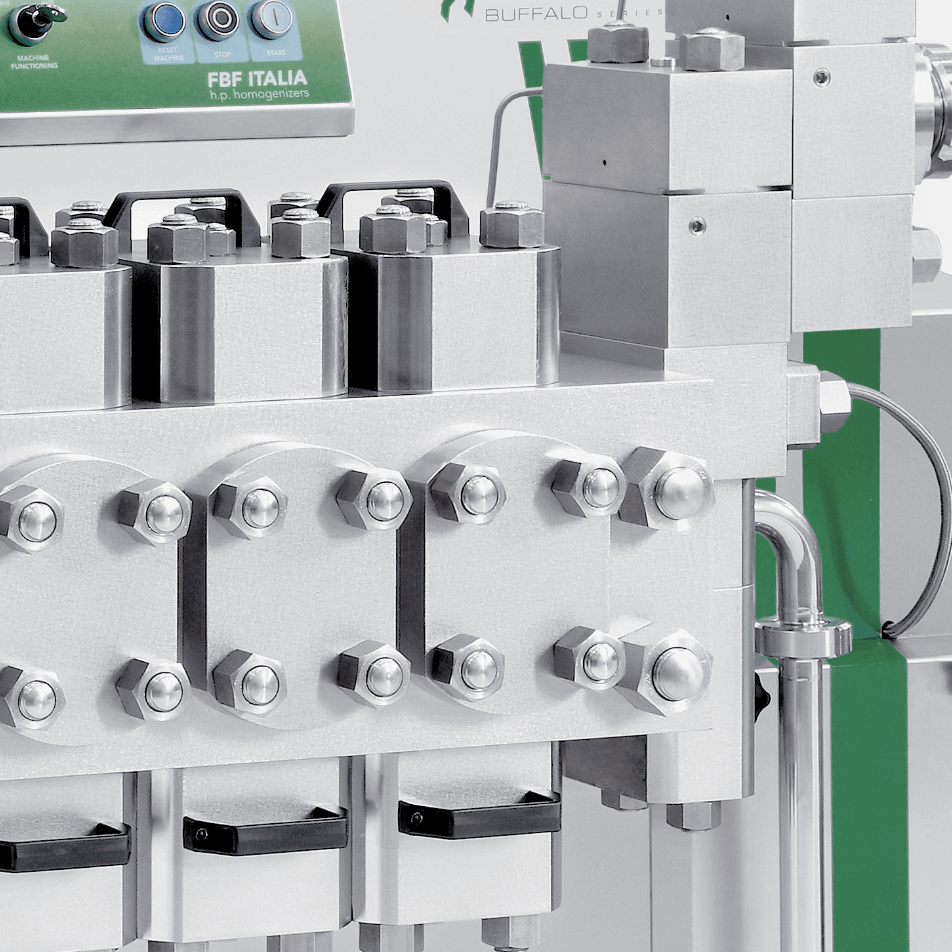 Why Choose FBF ITALIA
Excellence and competence at the right price
Excellence and expertise at affordable prices – Owing to our extensive experience in the industry, we guarantee the best product tailored to the specific needs articulated by the client, offering them the optimal solution at a reasonable price.
Our products, esteemed and sold globally, bear testimony to the trust we've cultivated over the years, positioning us as a benchmark for plant manufacturers and end-users across varied industries.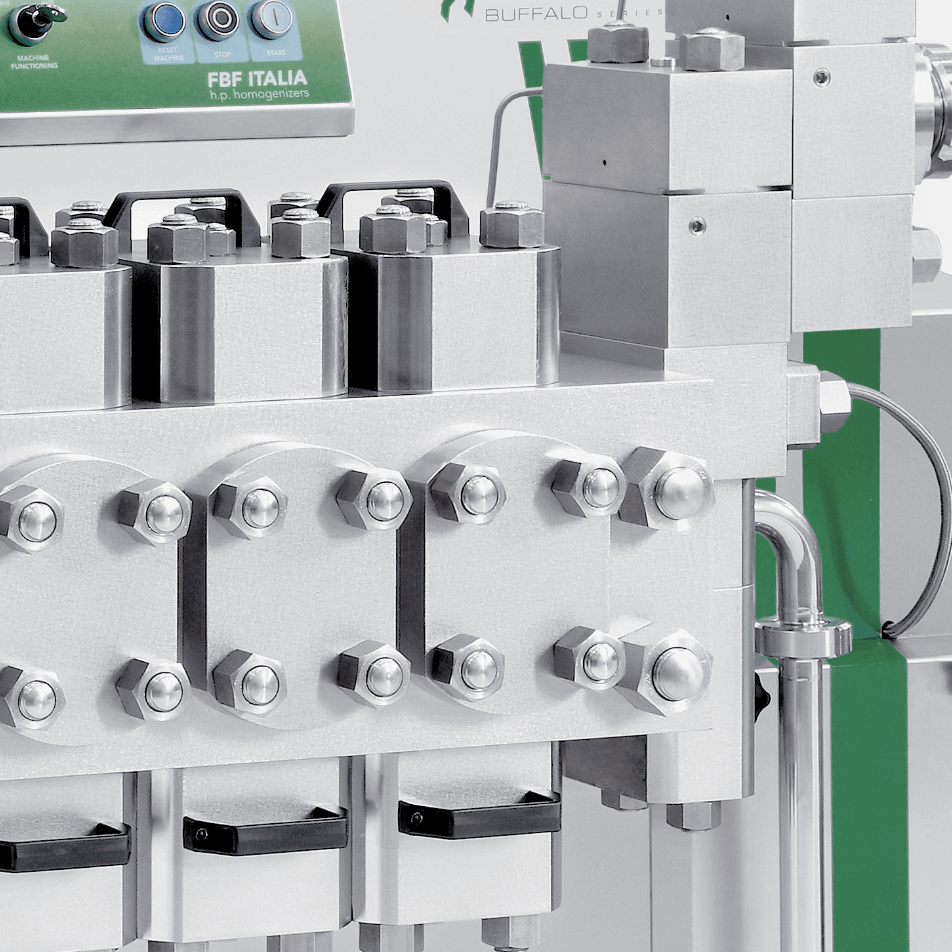 Discover the power of a touchpoint

the inaugural step towards quality homogenizers and volumetric pumps. Let our expertise
and proficiency transform your business reality.
MISSION
Always by your side
For us, it's not merely about selling machines. We staunchly believe that our customers should benefit from direct and constant after-sales support.
At FBF Italia, we stand by our clients at all times for any requirement, exclusively advising quality, affordable, reproducible technologies deliverable promptly.
Courtesy of our highly-specialized associates, based in over 40 countries worldwide, we can directly intervene on-site.
Any wear-prone replacement part stocked in our warehouses can be dispatched to the client within hours via express couriers.
Annual Machinery Production
FBF ITALIA IN THE WORLD
We Boast an Extensive Sales/Support Network
Our distinguishing feature is our remarkable sales and support network that sprawls globally. With a pervasive presence in Italy and over 40 countries worldwide, we assure our clients of immediate technical support.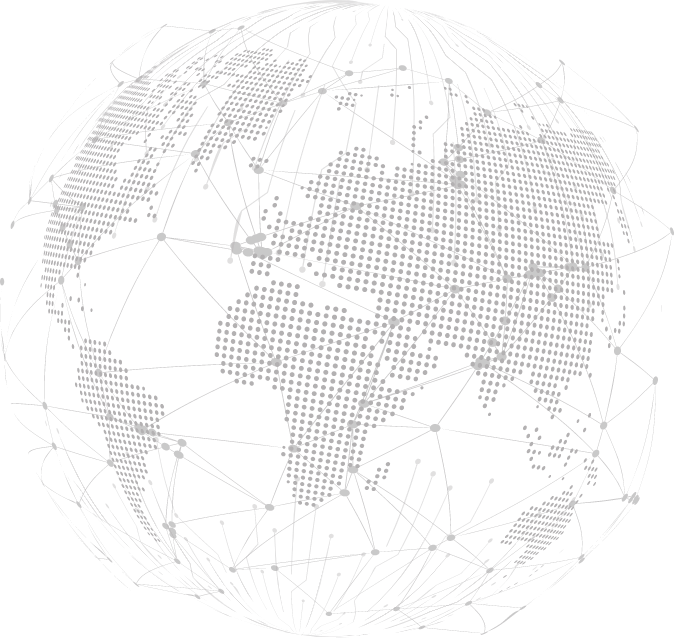 HOW CAN WE HELP YOU?
Fill out the following form
And we'll get back to you